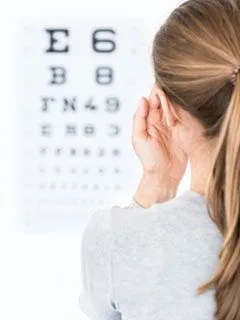 Selma Eye Care provides professional eye care services to the people of northeast San Antonio, including: Selma, Cibolo, Universal City and Schertz.
At Selma Eye Care, our team has the experience and knowledge to take care of your eyes. Our prices are competitive, and our service is beyond compare. We are conveniently located next to COSTCO, so you can continue to feel the savings at Selma Eye Care when you come to us for your eye care needs.
Why not visit the eye experts today? Let us have a look at your eyes so you can continue to enjoy the beauty of the world around you.
Comprehensive Eye Exams
Contact Lens-Fitting (Spherical, Toric [astigmatism] Multi-focal [bi-focal], Monovision,
Gas Permeable, including: Keratoconus)
Dry Eye and Glaucoma Management
Red Eye/Emergent Care